Off Grid Storage System

UFox-WP-35/50E

The UFox-WP-35/50E series is a versatile off-grid energy storage system that connects solar panels, the grid (or generator), and loads. With its built-in LFP battery, off-grid inverter, and BMS, the UFox-WP offers multiple work modes to meet various needs, such as reducing electricity bills, emergency backup, or powering remote locations.


IDEAL FOR:
Advanced Design

• All in one design, compact and elegant appearance,15cm thickness.

• Both PV and grid charge, fast and convenient.

• Peak-shaving mode, reduce the electricity bill.
High Reliability

• Integrate Max.10.24kWh battery, long time power supply.

• LFP battery cell technology, safe than ever.

• Multiple protections, safe and reliable.
User-Friendly

• Multi-purpose AC outlet, easy to use.

• Multiple work modes, meet lots of scenarios.
UFox-WP Off-Grid Energy Storage System
UCANESS APP, an intelligent and powerful companion of the UCANPOWER Smart Energy Storage System
• Daily & historical figures
• Production and use of solar energy, mains supply, and state of charge of the battery
• Provides you full visibility of the solar system's functionality
• Reduce grid-supplied power and save on electricity costs
• Monitor the load situation in real-time
Read more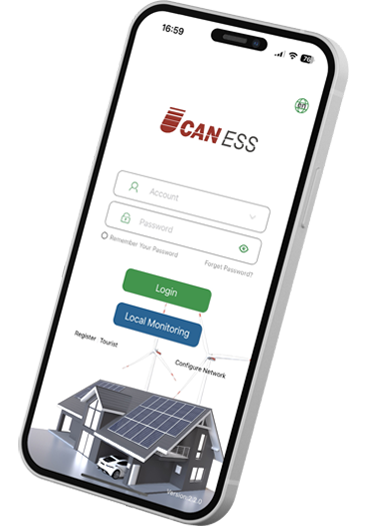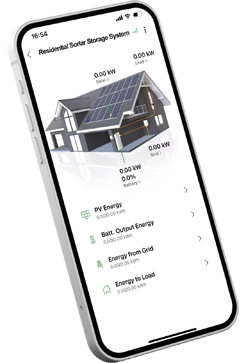 After-sale service
If you have any problems, let's help you solve them
Professional guidance

Engineer online guidance gold
medal customer service
Return without reason

Quality problems can be
returned or replaced
Quality assurance

Guarantee of authentic products
of direct stores
Parts warranty

Two year free warranty for
quality problems